AbundantKids
We at Abundant Living Family Church love kids! We are a multi-cultural, multi-generational church where the love of God is displayed each and every week. At AbundantKids you will find a variety of services and programs made available to your child for their personal and spiritual growth in Christ. We want to be able to provide the very best for your child. We invite you to come out and check us out! You will find a state of the art building designed with your child in mind.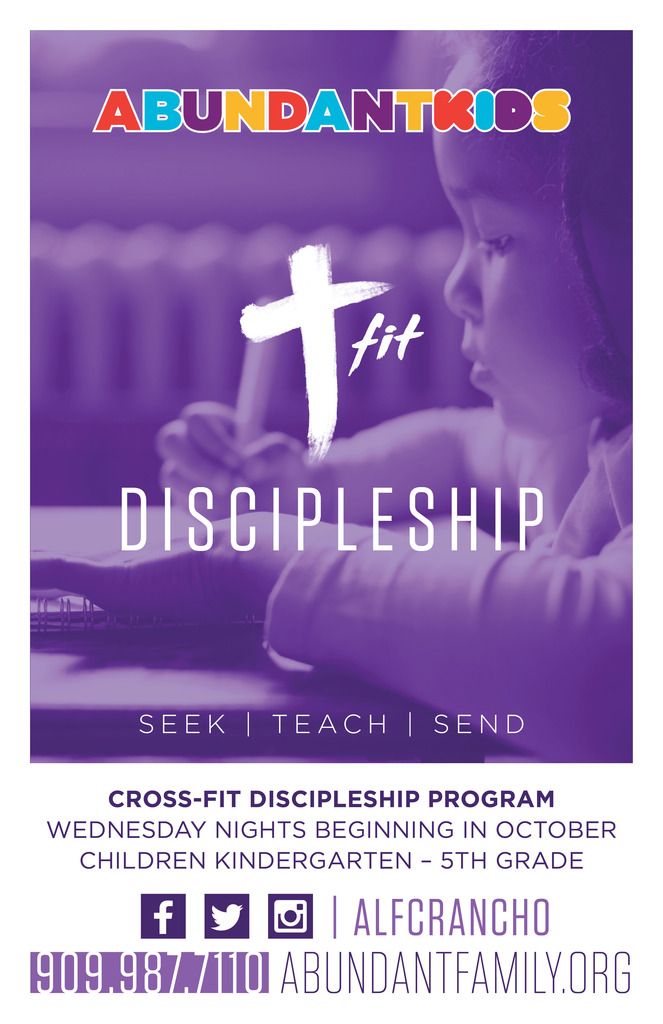 AbundantKids is pleased to present a discipleship program where kids can learn to exercise their faith.
Discipleship and Wednesday Night Bible Study are coming together to offer your child the opportunity to dig deeper into the Word of God in a small group setting.
List of Ministries